Go Beyond Auto – Photography Workshop
Want to get more out of your DSLR or Mirrorless camera?
Then book a one to one or family beginners workshop with me! We will start with learning photography basics before moving outside to put into everything into practice. I will teach you how to use your camera in aperture priority mode with a look at full manual mode as well. We will explore what the aperture, shutter speed, and ISO mean as well as why you might want different lenses. Once outdoors I will be available to guide you and help you troubleshoot any issues while you put your new skills to the test, you will also have the opportunity to after the workshop with any questions and discuss any images you take.
If you book on your own you get me all to yourself, alternatively add the rest of the family on to learn a new skill together! Any additional participants are charged at a lower price, up to a maximum group of five.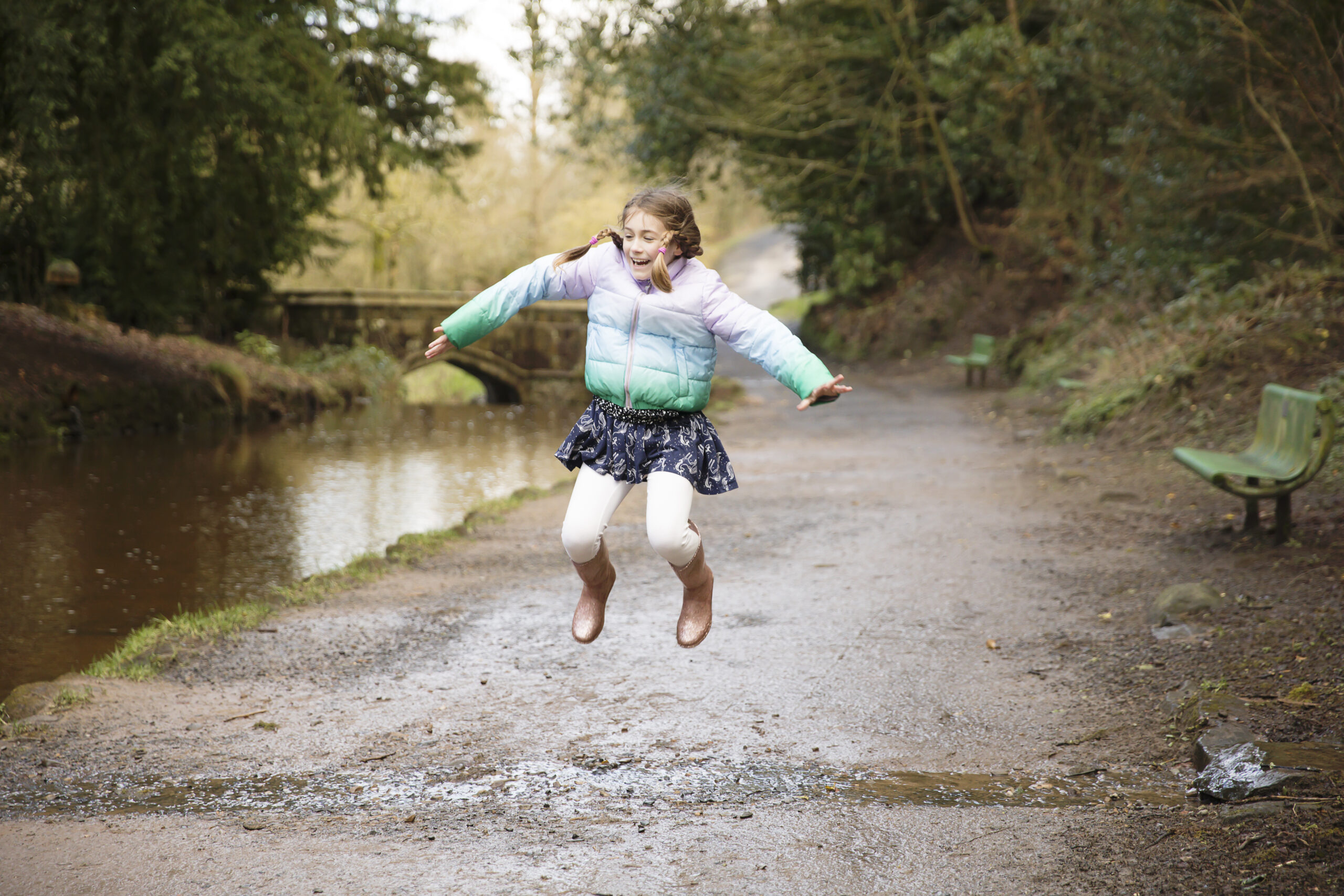 What's included?
You will get at least 2 hours of expert guidance with a photographer who has more than 20 years experience. The workshop is split into two parts; the theory session and the practical session. You'll do the theory session in the comfort of your own home, either with me in person or via a video call. For the practical session we'll meet at one of the many beauty spots we have nearby to put into practice what you've learnt. Both sessions can be done in one day or split over different days.
During this workshop we'll explore the elements of photography mentioned above and how to bring them together quickly to get the shots you want. Taking everything in during one session can be hard so you will have a course handbook to take away with you covering the subjects. As well as this you will also have support from me available after the course via email for up to 1 month, ask any questions you have, get in touch to troubleshoot, and share your images with me for feedback. You will find a supportive environment in which you can ask any questions you have with confidence. 
Single Participant or First Adult
Learn about photography including apertures, shutter speeds, ISO, and different lenses

Expert guidance from an experienced photographer

Course handbook to take away

Further support for one month after the course via email
Additional Adults and Children
Learn about photography including apertures, shutter speeds, ISO, and different lenses

Expert guidance from an experienced photographer

Further support for one month after the course via email

Children under 14 must be accompained by a paying adult